Harris and Swain Welcome a New CEO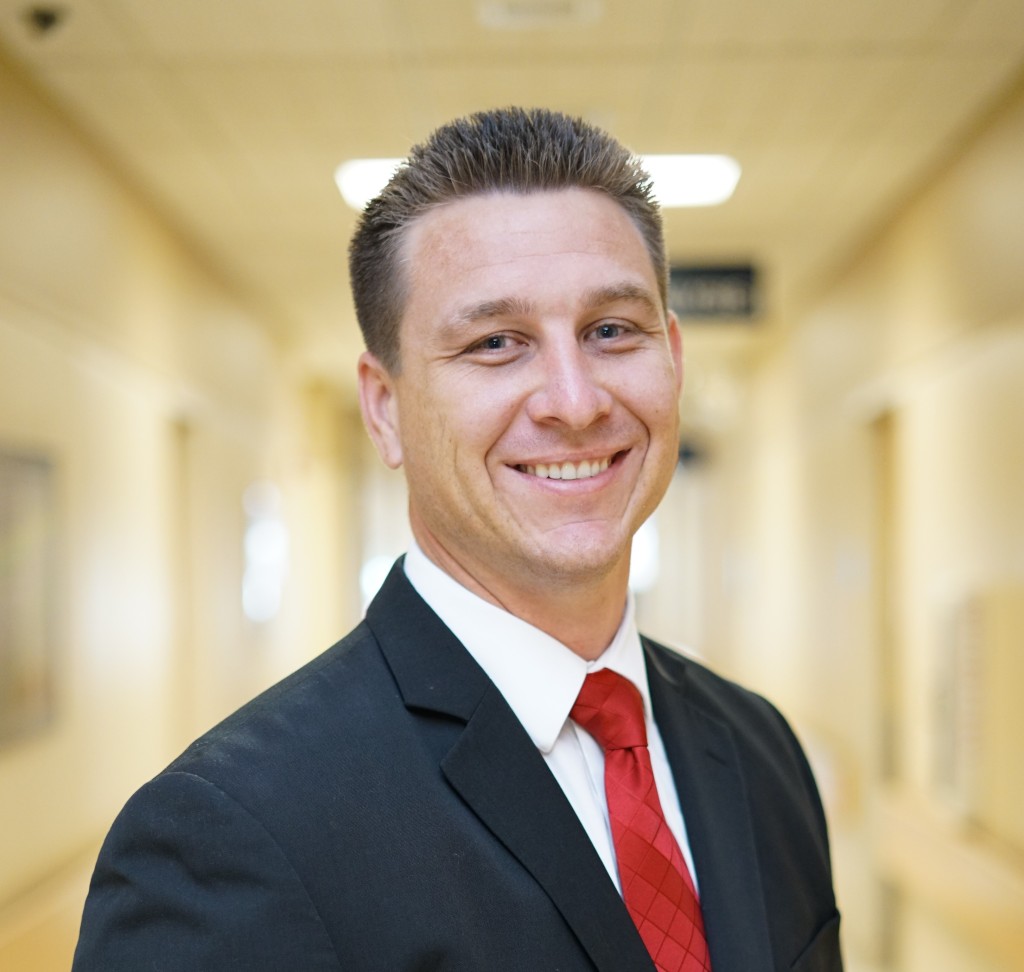 Harris Regional Hospital and Swain Community Hospital today announced that Christopher Munton has been named as permanent chief executive officer (CEO) of its hospitals. His first day in the new role will be Monday, May 16.
"We are excited to welcome Chris into his new role as CEO of Harris and Swain hospitals," said Jamie Carter, Eastern Division President of LifePoint Health. "Chris is a great healthcare leader. He has tremendous operational expertise paired with a strong dedication to people and community. We are confident that he is the right leader to take these hospitals into the future."
Munton comes to Harris and Swain from National Park Medical Center (NPMC), another LifePoint Health system in Arkansas, where he has served as chief operating officer (COO) since 2020. During his tenure at NPMC, he led several capital and construction projects, the expansion of service lines, the recruiting of new physicians, and many staff development and community initiatives. Prior to NPMC, he served as assistant administrator at Rutherford Regional Health System, another Duke Lifepoint facility in Rutherfordton, NC.
"In addition to his extensive operational experience, Chris brings our hospitals a genuine commitment to people and dedication to ensuring that a hospital is an excellent community partner," said Dr. Thomas, chair of the Harris and Swain Board of Trustees. "We're excited to welcome Chris to our community and to seek new and greater ways to advance our mission of Making Communities Healthier."
Munton earned a bachelor's degree in business management from Brigham Young University of Hawaii, and a master's degree in health care administration from Trinity University in San Antonio, TX. He is a member of the American College of Healthcare Executives (ACHE) and is a Certified Patient Safety Officer, Certified Professional in Patient Safety and Certified Lean Six Sigma Black Belt.
"Harris and Swain are wonderful facilities and valuable assets to the health and well-being of western North Carolina," said Munton. "I look forward to joining our hospitals and communities as we continue creating places where people choose to come for healthcare, physicians want to practice and employees want to work."
Read All Posts