Mental Health Month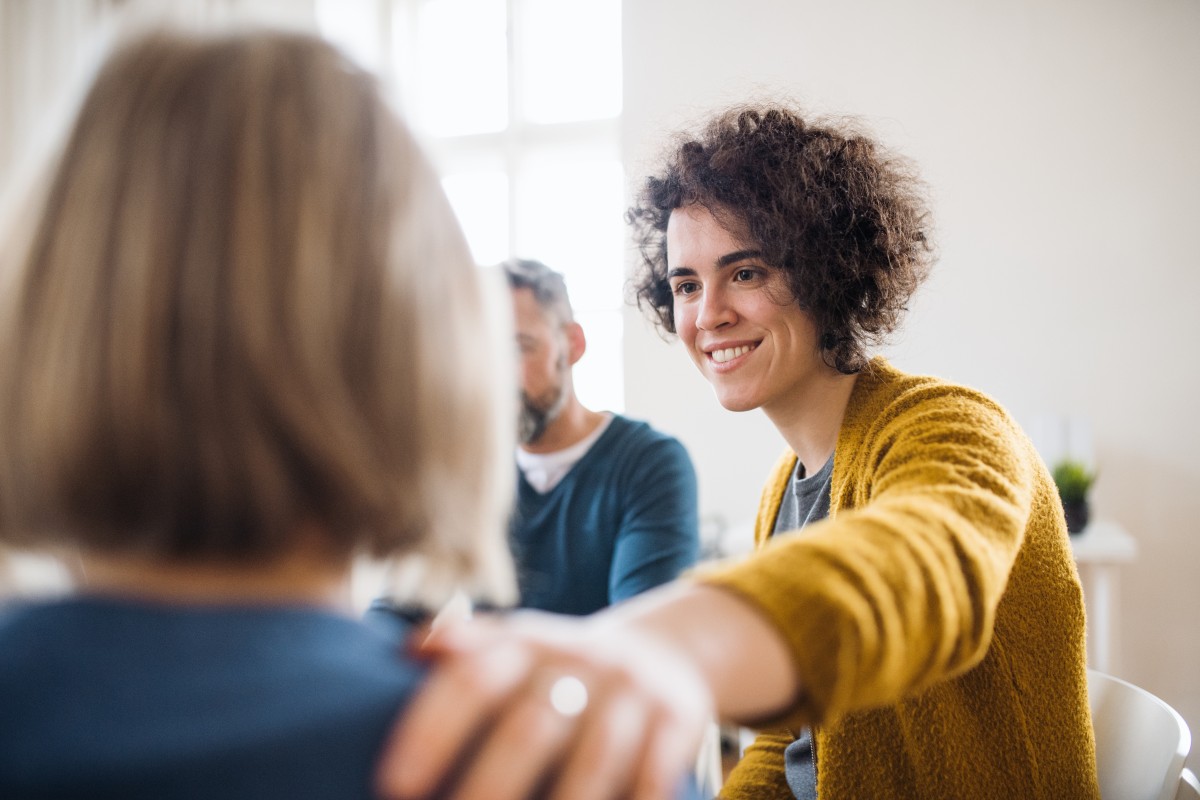 When it comes to overall health, it can be easy to focus exclusively on physical health – like staying up to date on annual exams and screenings, exercising regularly and eating healthily. But your mental health also has a profound impact on your overall well-being. With millions of Americans experiencing mental health concerns each year, it's more important than ever to join together and advocate for improving our nation's mental health resources. That's why Mental Health Awareness Month is observed each May and serves as a designated time to fight mental health stigmas, provide support, educate the public and advocate for policies that support individuals with mental illness.
It's important to understand that mental health conditions are actually quite common. According to statistics published by the National Alliance on Mental Illness, one in five U.S. adults experiences mental illness, and one in 20 adults experiences serious mental illness. So, if you are struggling to maintain good mental health, know that you are not alone. Don't be afraid to ask for help if you're suffering from a mental health condition. Seeking professional help and treatment can make a positive difference in your overall health and quality of life.
In addition to seeking professional care, there are some easy steps you can take to improve your mental wellness. Visit https://www.mhanational.org/31-tips-boost-your-mental-health for 31 tips from Mental Health America that are sure to boost your mental well-being.
If you would like to speak to a provider about your mental wellness, Swain Community Hospital can help. Call 844.414.DOCS or visit the "Find a Provider" tab to schedule an appointment today. In the event of a stroke emergency, always call 9-1-1. Minutes matter, and acting quickly may save a life, including your own.
Read All Posts