Harris Pediatric Care Welcomes Dr. Carmen Nations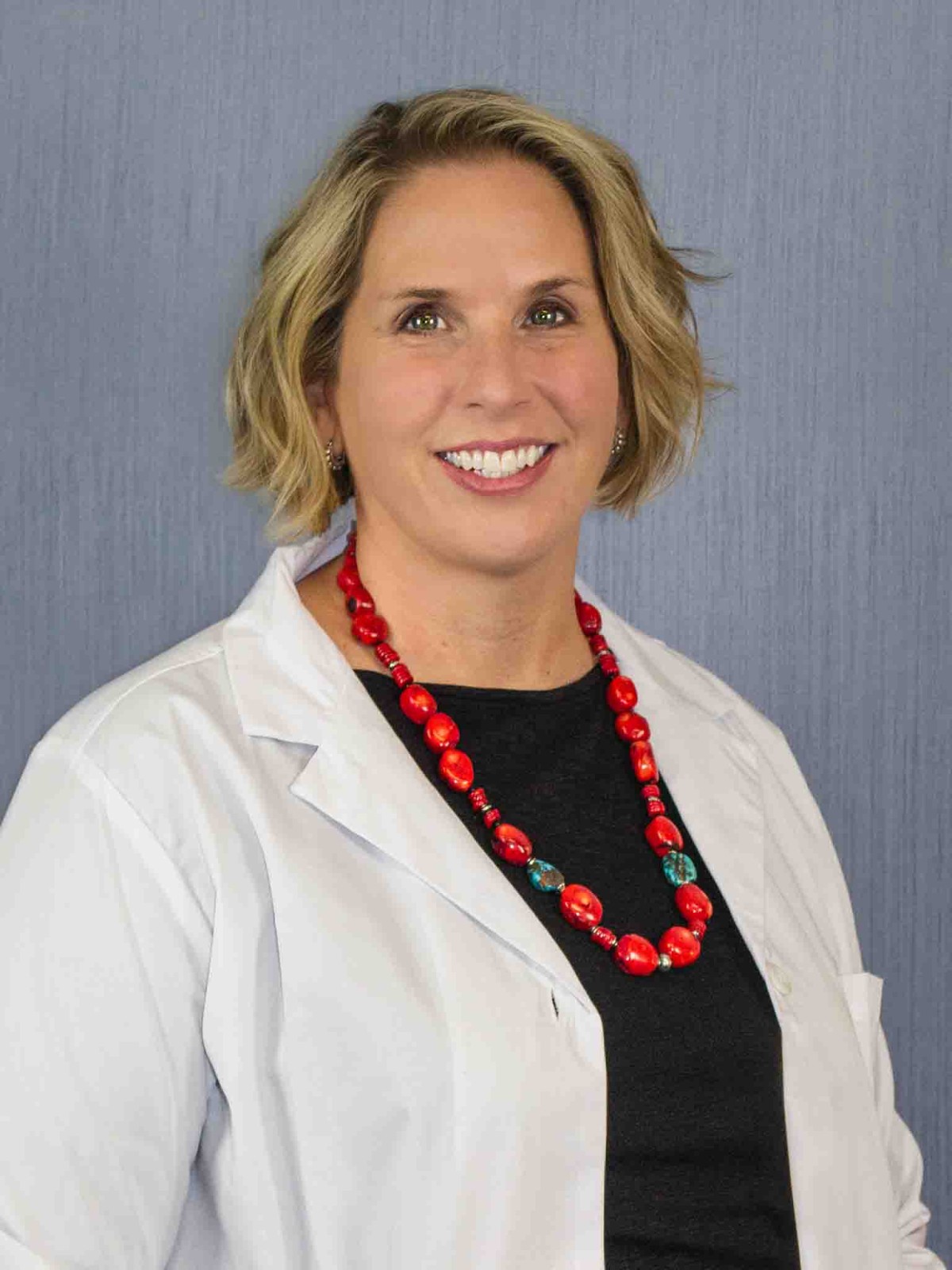 Swain Community Hospital is pleased to welcome Dr. Carmen Nations, to Harris Pediatric Care. Dr. Nations joins Dr. Jernigan, Dr. White, Brittany Rogers, FNP-C, and Natalie Steinbicker, PA, providing pediatric care services to Jackson County and the surrounding region.
Dr. Carmen Nations was raised in Cherokee, NC. She received her medical degree from University of Utah School of Medicine and has been in practice for more than 20 years. Dr. Nations completed her residency at East Tennessee State University Pediatrics, and later went on to serve hospitals and practices in Cherokee, Sylva, and Western Carolina University. She has a strong passion for ACEs and specifically global education around resiliency, Adolescent health, Down Syndrome and Down Syndrome Advocacy.
When she is not working, she enjoys spending time with her husband and daughter, shooting photography, reading, traveling, hiking and watching sports, especially college basketball and football, volleyball and indoor lacrosse.
Harris Pediatric Care is located at 98 Doctors Drive, Suite 300, Sylva, NC 28779.
Appointments may be made by calling 828.586.9642. For more information on Harris Pediatric Care, visit HarrisMedicalGroup.com/our-practices/harris-medical-associates.
Read All Posts